A Thousand Tiny Torches CD (signed)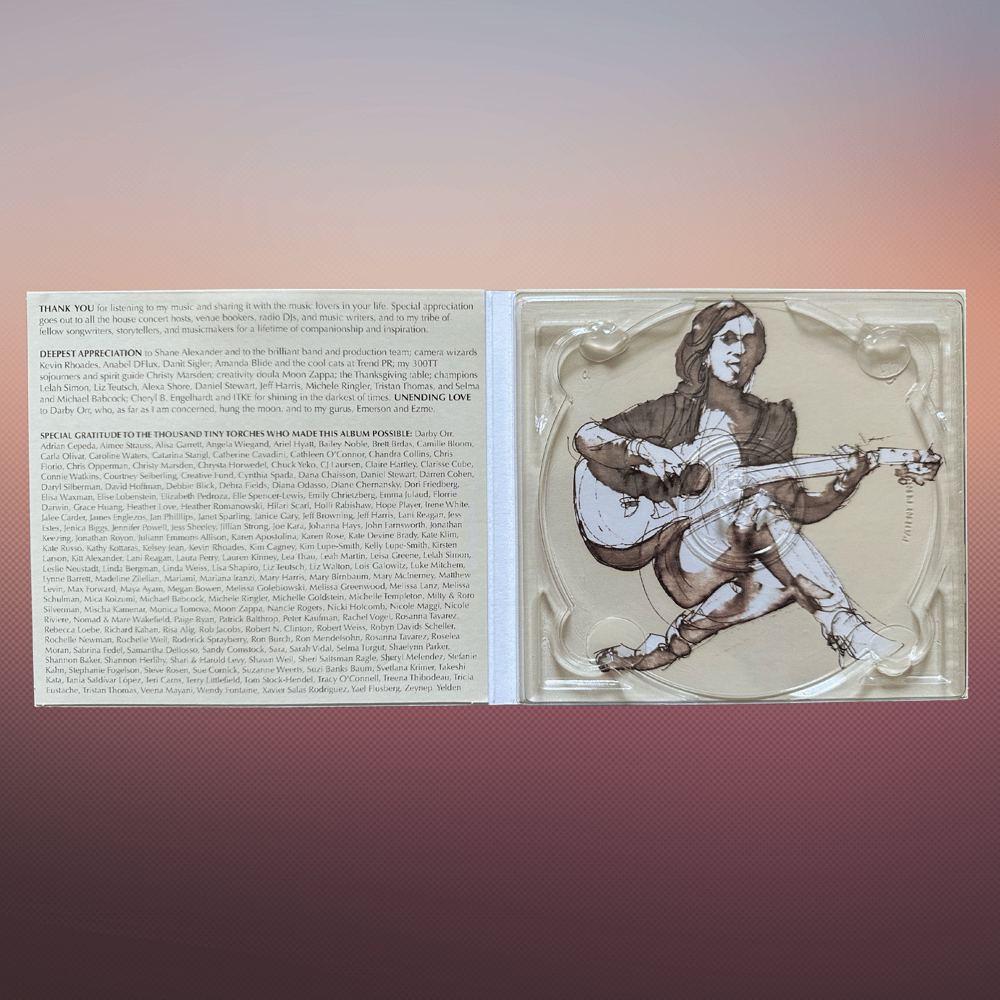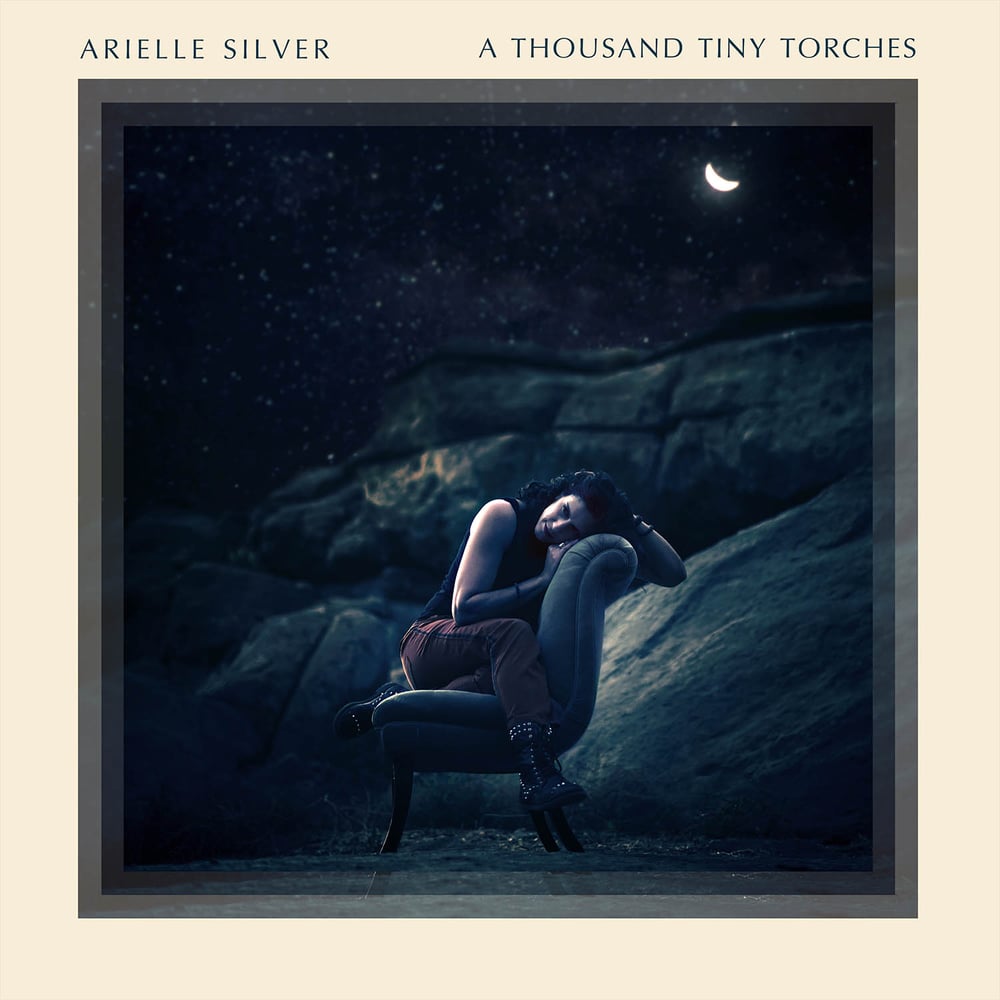 The latest Arielle Silver release on classic CD comes in a lovely 4-panel digipak case made with recycled soda-bottle tray and features full liner notes, photography by Anabel DFlux, and original sketch by Max Forward. Design by Arielle.
This CD comes to you autographed and packaged with a card.